After the recent release of Cyberpunk 2077 on PC and Playstation 5,  we have heard much positive and negative feedback.
Here are the latest fixes and changes in the new Cyberpunk update 1.04.
Cyberpunk update 1.04.
As we all know, Cyberpunk's release on PS4 and Xbox one is terrible, and the game needs many updates for it to be better. This recent update of the game in PS5 will give some good changes to the game but not change its narrative. 
Weapon preview 
There will now be a preview of the item of your choice in the weapon crafting in the latest update.
Braindance sequences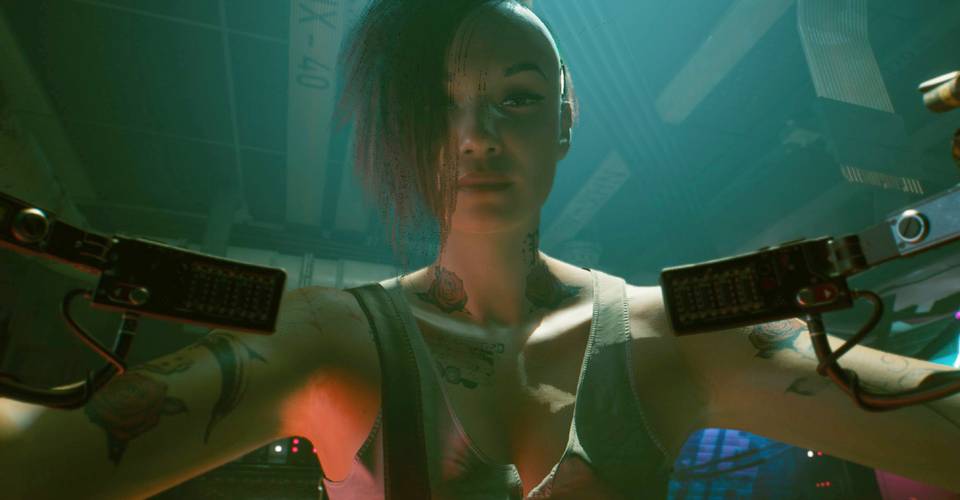 The developers modified the flashing effects during the braindance sequences to reduce the risk of inducing epileptic symptoms.
Vehicle appearance
This update also speeded up switching from a first to a third-person perspective in a vehicle and reduced the vehicle appearance pop-in.
Freedom of the press gig
This is one of the major fixes in this update. Now you can claim 5000 eddies at a previously bugged ATM located over here 02:01 after finishing the mission. 
Performance & Stability
They have now fixed some crash fixes and improved your stability.
Console-specifc
The recent update is also eliminating the smudge effect via improving the reflections on Xbox One and Playstation 4.
Time Stamps:
00:00 – Intro
00:25 – Cyberpunk update 1.04
04:17 – Outro